Why Travel with New Force?

100% Trusted Bus Company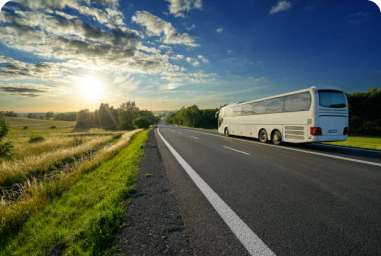 12+ Years of Travel Experience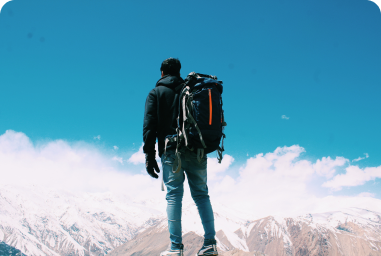 98% of Our Travelers are Happy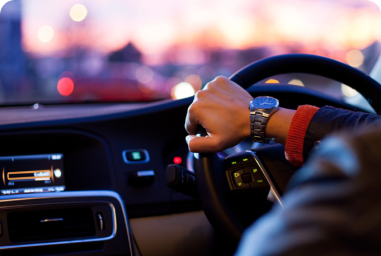 100% Skilled Drivers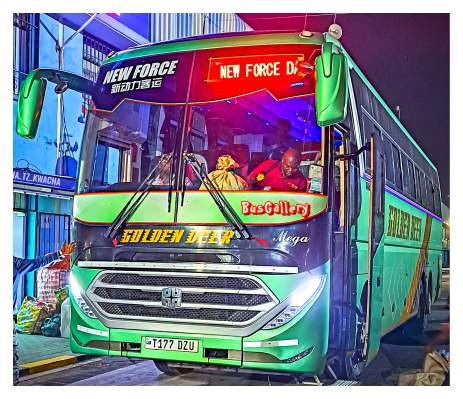 About Us
Tanzania's Best Bus Service Provider Company Since 2008.
New Force operates in Tanzania and through our main Office in Dar es Salaam, we run modern, efficient and comfortable Buses. Our diverse workforce delivers the best services to our customers across the Country.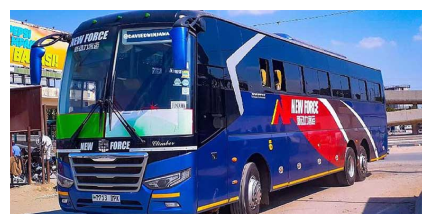 Our Routes

DAR - MBEYA

DAR - MOROGORO

DAR - TUNDUMA

DAR - SONGEA

DAR - SUMBAWANGA
Popular Destinations
We operate Mainly from Dar es salaam to the southern and southern highland regions of Tanzania such as Morogoro, Iringa, Lindi, Mbeya, Njombe, Songea, Mbeya, Tunduma and Sumbawanga. For over 10+ years we have been transporting passengers and parcels to the southern highlands regions and assuring the best customer service there is and at a very affordable price. The management and crew welcomes you to New force and explore the beauty of Tanzania and enjoying the best and luxury services while travelling with us.
What our customers are sayings
Nimesafiri na haya mabasi kwa takribani miaka mitano sasa kwenda mbeya sijawahi kutana na changamoto yeyote sio kituoni wala kwenye basi.
Gaudence Fred
Traveller
Newforce ni motooooooo wa kuotea mbali tunduma.
Juma issa3
Traveller
The G.O.A.T of travel in the southern highlands. Big up to you newforce.
Delle_trent
Traveller